A Creative Beer Collaboration to Help Musicians and Crews Put Out of Work by COVID-19
In tough times, we often turn to music. It's time to return the favor.
COVID-19 has crippled the music industry, devastating music professionals who rely on live audiences to make a living. For every brewery that turns on the tunes when they turn on the lights, Rock On is a call to come together and help struggling musicians keep rolling until the crowds can return.
Check out USA Today's coverage of Rock On HERE
Craft a Rockin' Lager and Give Some Sweet Relief to Musicians
Walk into any brewery and you'll hear music, serving as a soundtrack to brew days and taproom revelry. And for its part, beer has influenced the creation and enjoyment of music, elevating the experience for artists and audiences. Rock On honors that connection with a brewing project to benefit Sweet Relief Musicians Fund, which provides financial assistance to musicians and music industry workers struggling to make ends meet.
Crosby Hops, MxPx, and Silver City Brewery teamed up to create Rock On Crafted Lager™ to support Sweet Relief. We invite you to join in and create your own rendition. MxPx is providing the inspiration; Silver City is laying down the backbeat with the recipe for a light, crisp, and crushable lager; Crosby is providing the chords with a chorus of hops – Amarillo®, Centennial, Chinook, Idaho 7®, and Sterling – that you can mix and arrange to craft your next brewery hit.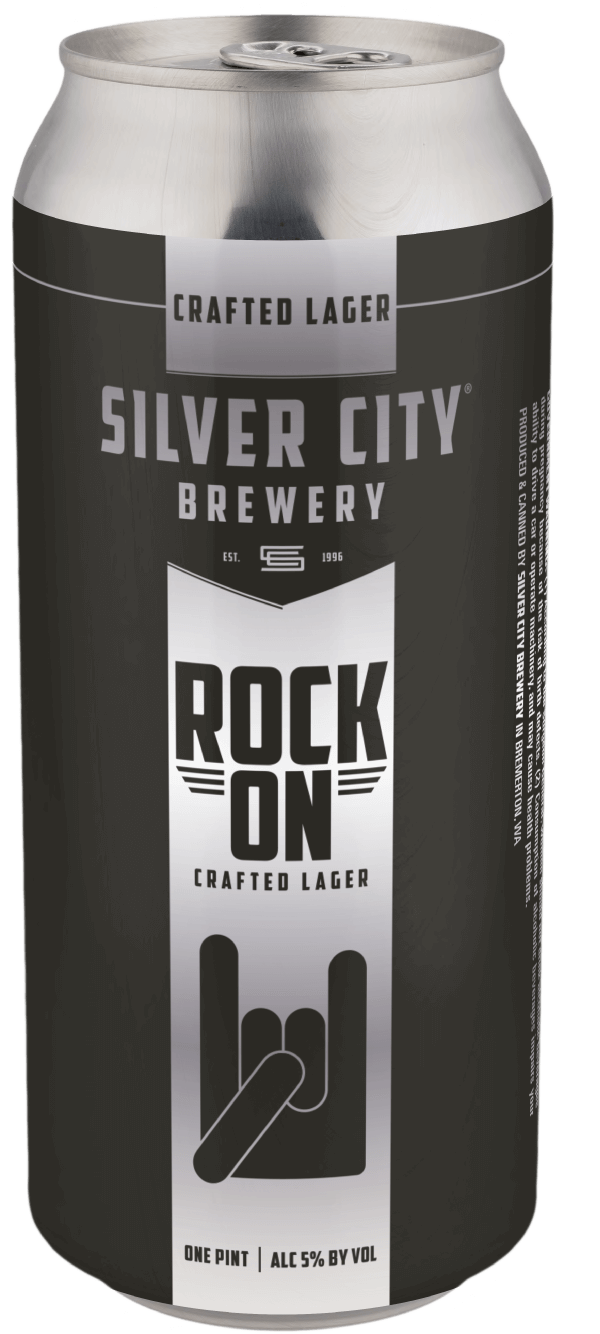 HERE'S HOW TO JOIN THE ROCK ON LINEUP:
Purchase your hops by July 1 using the code ROCK-ON in the additional details section of your order at checkout. Choose between Amarillo, Centennial, Chinook, Idaho 7, and Sterling.
Join us for brew day on July 13 (International Day of Rock 'n' Roll). Stay true to the original or improvise and make it your own.
No labels? No problem. Supporting Rock On through draft pours is cool, too.
Collaborate with musicians to help promote the cause. Silver City Brewery is partnering with renowned pop-punk rockers MxPx – who do you want to support?
Celebrate YOUR Rock On Crafted Lager's release with music – bring in bands, stream a live show, or spin the songs that moved you to take part – and amplify it with #rockonbeer.
Crosby Hops will contribute 100% of the profits from Rock On hops purchased between May 10 and July 1 to Sweet Relief. You can mix and match up to 44 pounds of eligible varieties. In their own distinct ways, music and beer are the culmination of creativity and expression. Let's see what you can conjure up to create your ideal, concert-worthy lager.
Use Silver City's Rock On Crafted Lager recipe to riff on and create something all your own.
Use the code ROCK-ON to order Amarillo, Centennial, Chinook, Idaho 7, and Sterling hops.
Download official Rock On logos and assets to create your own can labels.
These Breweries Rock. Do you?